At Bhashyam Blooms all efforts are made to ensure that every child enjoys schooling to the fullest. The endeavor is to keep the child engrossed with interesting activities that are educative and entertaining so that the child loves coming to school everyday. The curriculum is scientifically designed and structured in such a way that students gradually move towards serious learning. Parents are actively involved to participate in their child's progress. This co-ordinate activity helps to groom the child properly and bring about a positive change in them.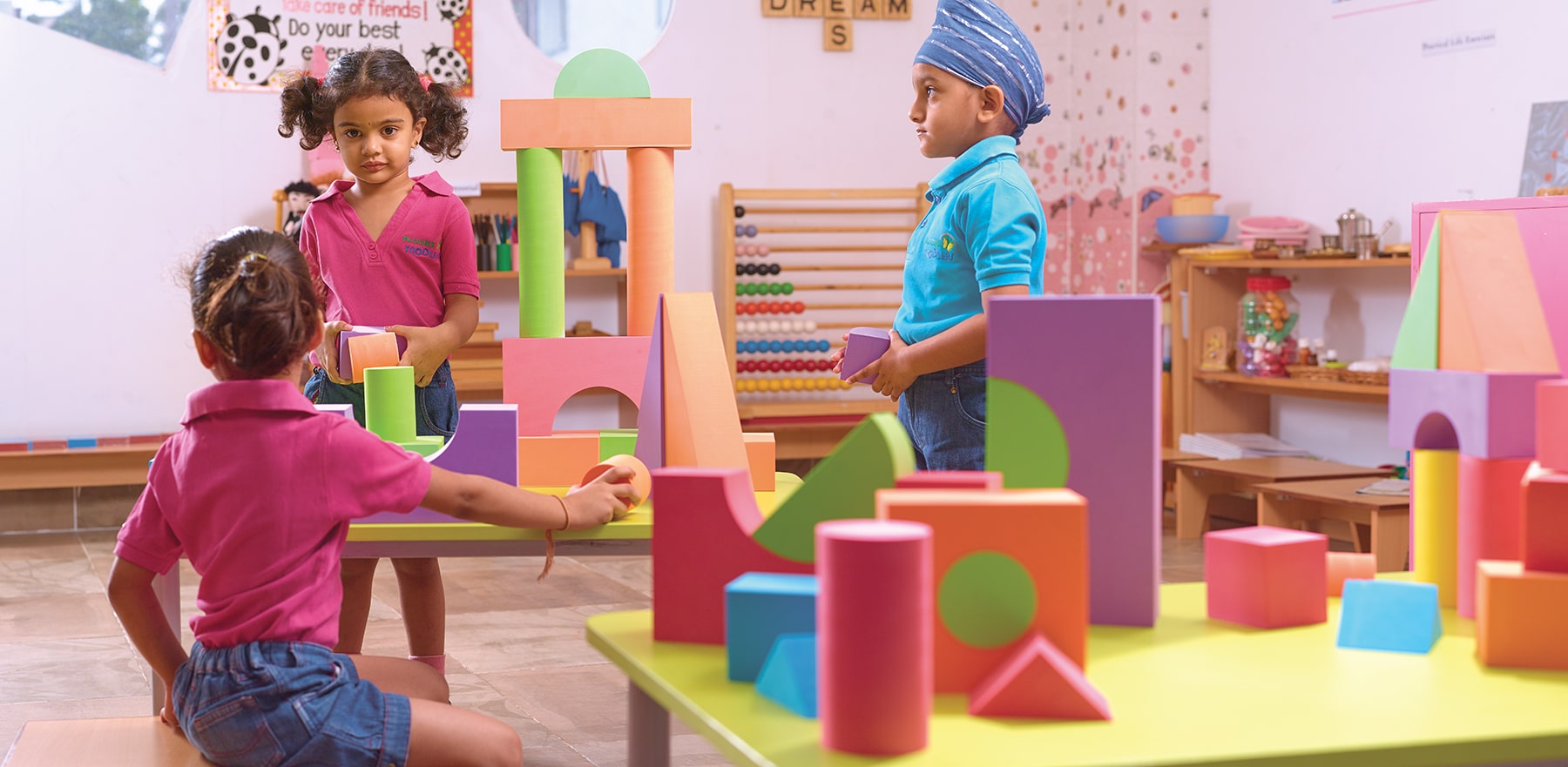 To inculcate analytical and logical thinking.
To develop a positive attitude.
To impart stress- free education.
To develop excellent communicative skills and encourage interactions.
Co-ordination with the parents for the overall development of the students.