The Goal in Focus
Shri. Bhashyam Ramakrishna is a man with a positive attitude, determined approach and an acumen to know and sense the need of the future and respond accordingly. It is this foresight that makes him an individual with aspiring intentions and pragmatic solutions. Success follows him loyally as he has it on leash with his capabilities.
Bhashyam Rama Krishna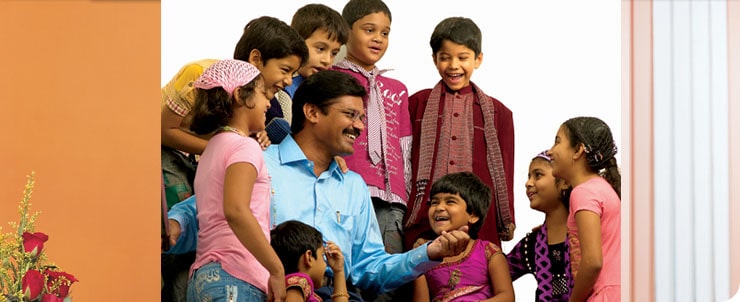 Chairman's Message
"Sometimes, I wonder whether it is the success that is driving me ahead or the desire to succeed that is pushing me to achieve more. Whatever be the cause, the result is that students of the region are being benefited and that is reason enough for me to go on in my search for excellence."

Bhashyam Ramakrishna
Chairman